Discover more from Growthfyi
A Growth Content Repository
Kapwing Viral Growth Story
Kapwing (popularly known as a meme maker) is a tool for amateur content creators. In a few years they have grown by a vast margin, let's see how.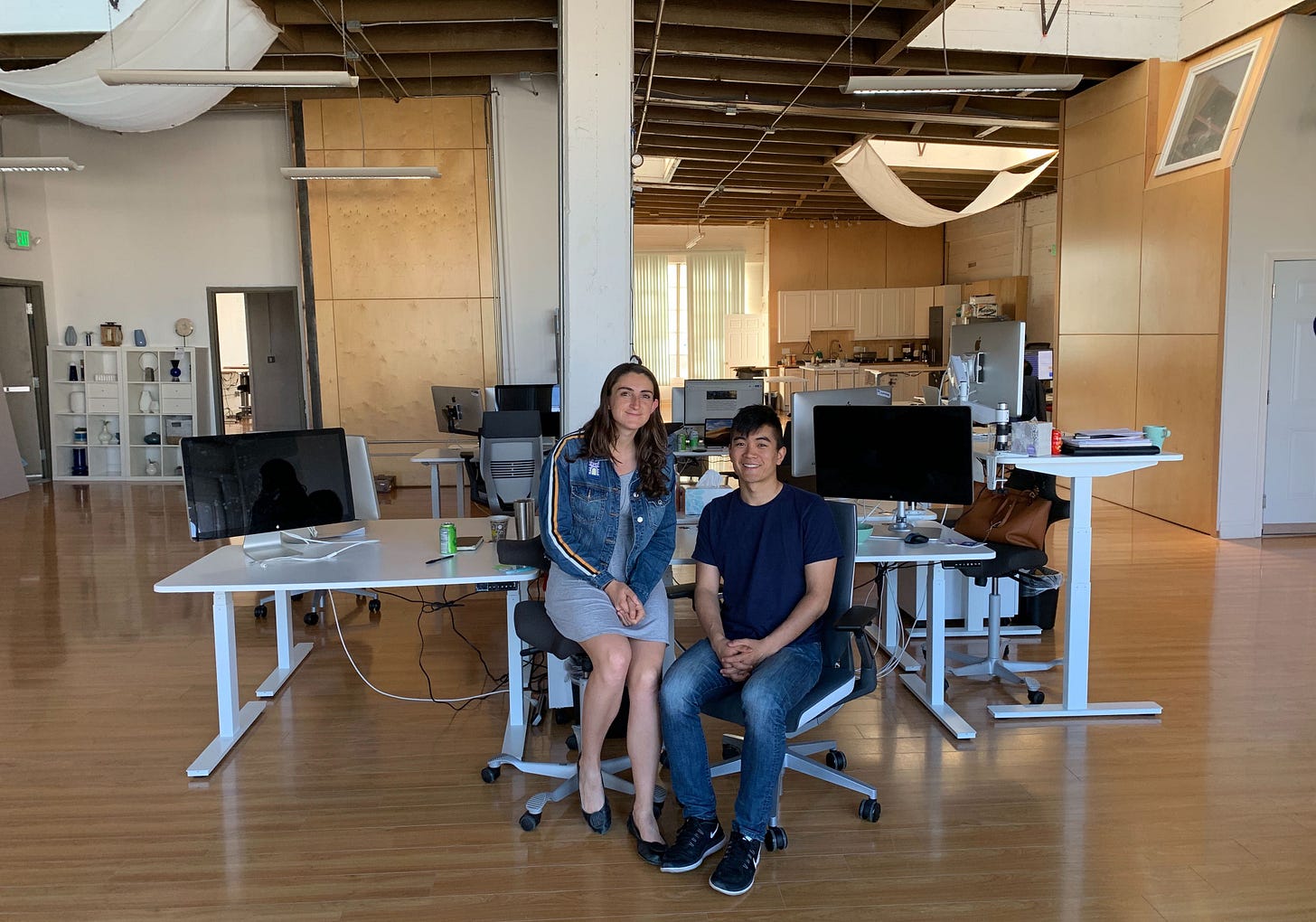 Kapwing is a content creation product-focused of ease of use and better accessibility. It was developed in 2017 by 2 ex-Googlers namely Julia and Eric. The name Kapwing was inspired by the famous Calvin and Hobbes comic.
Kapwing is Adobe but for amateur creators & designers.
Over these 3-year people have understood to need of software/tools like this because learning the pro tools were tough and hiring someone to do it was expensive.
---
The Product
Kapwing (better known as a meme generator) is a tool focused on non-pro creators & designers. The main idea behind the product is to make content production simpler and easier for newbies like me. Kapwing can help you create videos and static images, its Adobe Creative Suite for non-pro. That's the best way I could make you understand their offering, now we should move ahead.
Let us have a look at how Julia & Eric grew it (some amazing stuff to be read).
---
1. Freemium
I really don't remember how many times I have used this term but nothing can be done on my end, freemium is a powerful business growth tool and most business owners have started understanding it.
Here Kapwing went further ahead with their free plan and removed watermarks and limitations from their free plan so the free plan was practical too. This gave them an edge over others. Also, this meant happy users and happy users become your free salesperson.
Though now they don't watermark their download (if you sign-in) but in the initial days they did when they were more of a meme generator and it did help them grew quite a bit. A meme generated on their platform was even retweeted by Kayne and as it was watermarked, it blew up.
---
2. Viral Marketing
I personally don't know whose idea it is but it works great in the real world as well as the social world. I guess it's done by Julia but correct me if I am wrong.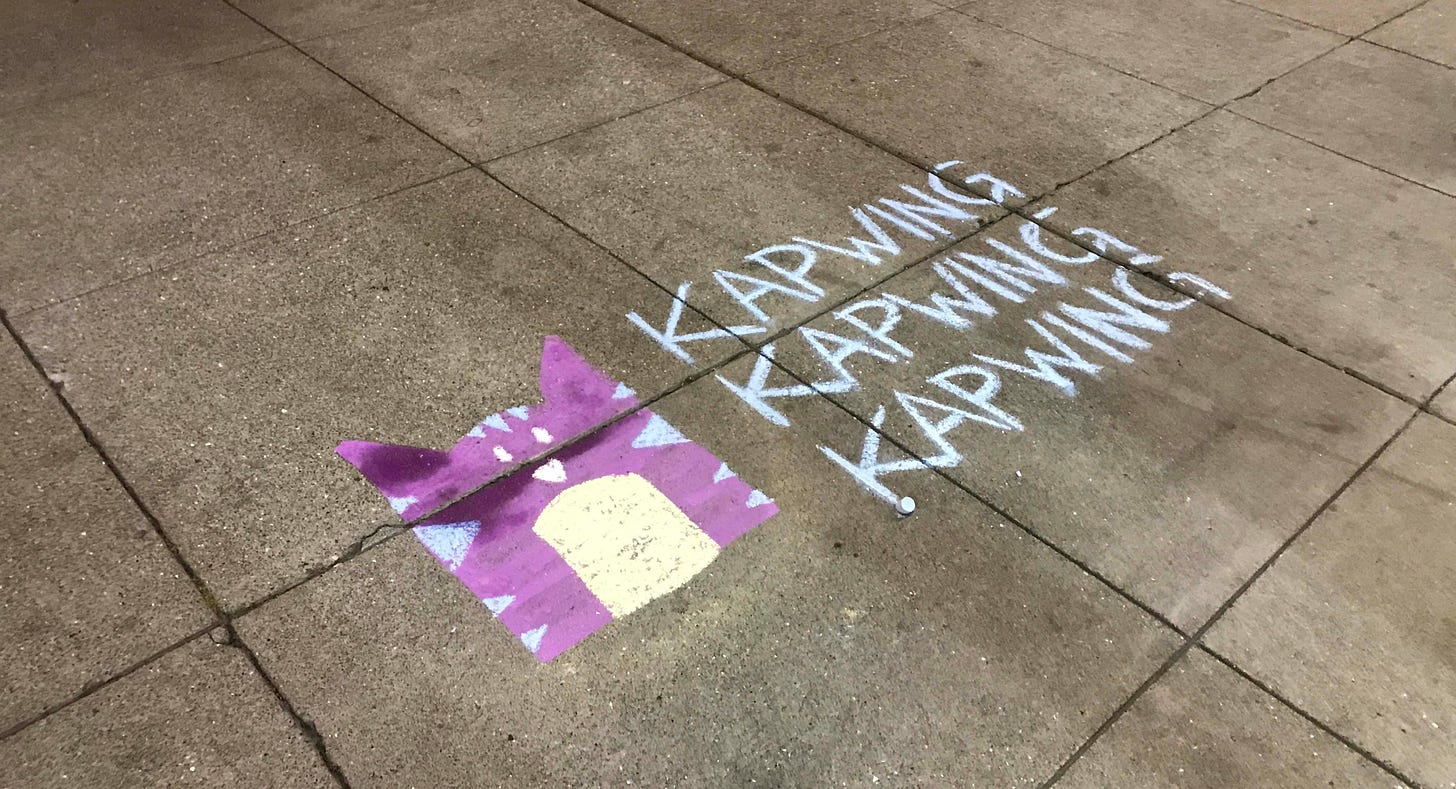 Here's another one.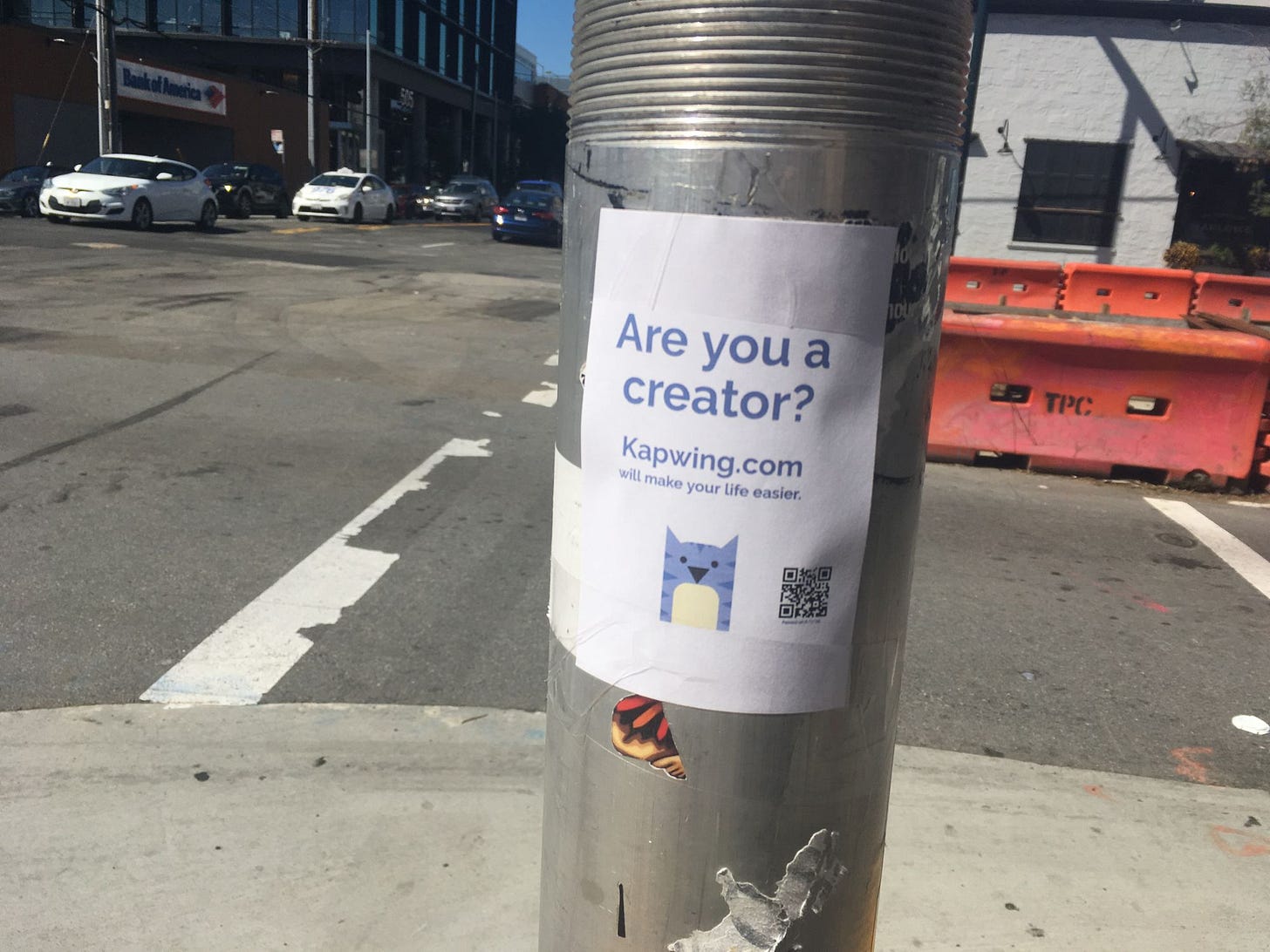 Had a look at those images? Wasn't it brilliant and cost-effective?
Marketing tactics like these are generally cost-effective and if it blows out then it's a jackpot. Also as per recent outcomes, it's been proven that marketing practices like these and giveaways tend to perform better than ads on social media.
---
3. Content Marketing
Content is the King and Marketing is the Queen. They gave birth to a Prince and named it Content Marketing. Damn, I should be a poet I guess (just kidding).
Coming back to the topic, if you were to vising Kapwing blog and resources page then you'll know that they are putting lots on effort into content to fuel their organic growth. They don't just write about their product or content creation, they write about what their audience wants to read. They write about tech, personal business stories, marketing and some fun stuff because they understand that's what their potential users want to read.
Some of their awesome articles:
---
4. Leverage YouTube
YouTube is the second biggest search engine after Google. People focus on the fist but forget about the second, I feel for you, Buzz Aldrin.
Video has grown to become to new text and they tend to generate more user retention, just compare TikTok audience with Instagram. Kapwing has been pushing some great level content on YouTube, though not all of their content gets great reach but still, they manage to bag 3 million views and 14 thousand subscribers on their channel.
It's time people start understanding the power of videos and start leveraging it even if its production is harder compared to text-based content.
---
Competition
Kapwing is more of a content curation suite clubbed into one platform rather than multiple software. Here are those SaaS tools which come close to their offering
iMovie

Veed

Promo

InVideo
---
Funding
So far Kapwing has gone through 2 fundraising rounds as per CrunchBase, here are the details.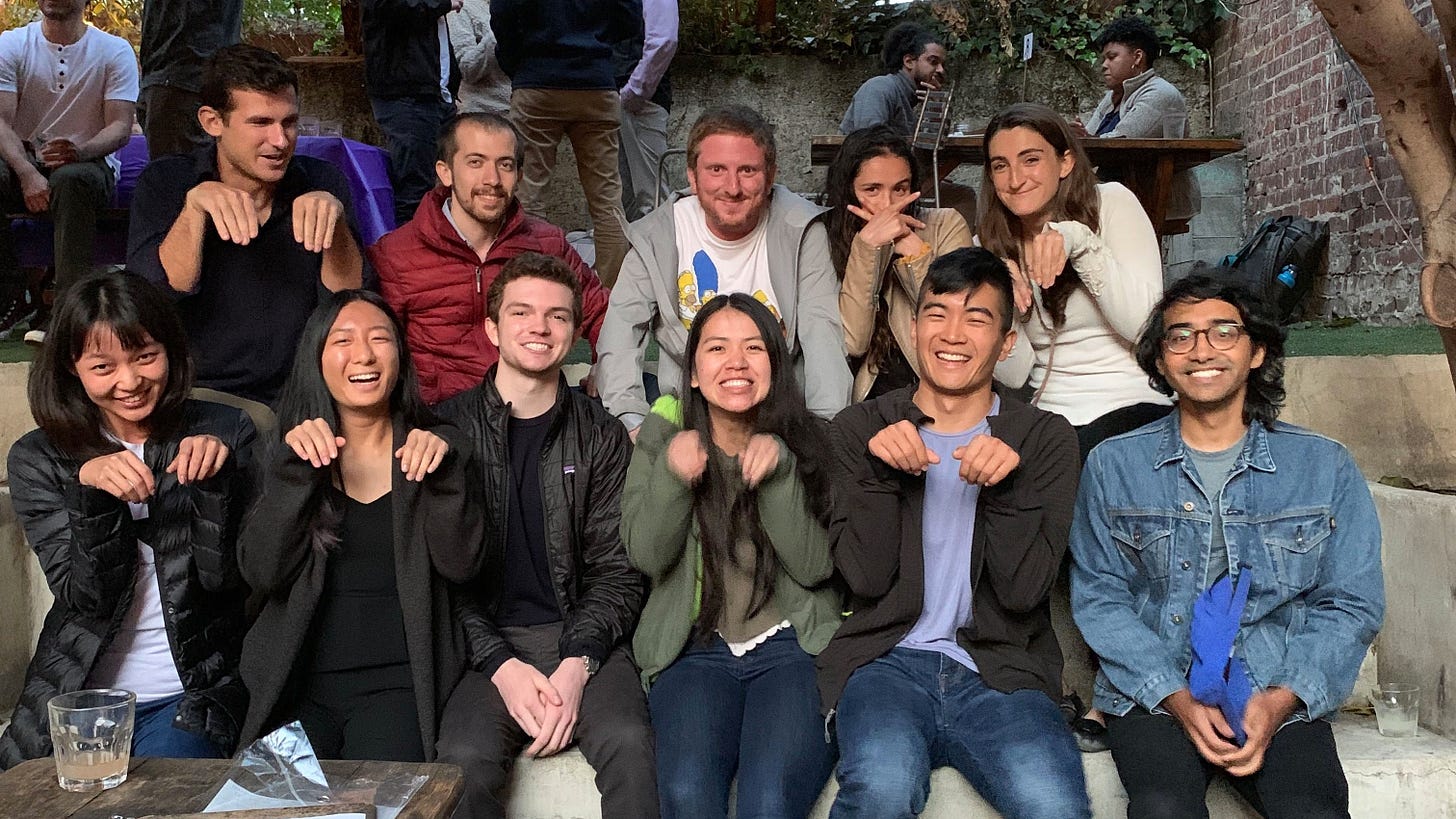 Seed Round of 1.7M USD led by Kleiner Perkins & Sinai Ventures.

Series A Round of 11M USD led by CRV.
---
Result
Kapwing is a very young startup and still in early growth stage but they have proved their potential of being a great product and ability to market it ahead. I'll be very curious to see that will they be able to grow their business in the same way Webflow did.
Keep Hustling,
Ankit : )