Discover more from Growthfyi
A Growth Content Repository
See How Substack Became The Medium For Emails
In the last few years we have witnessed tremendous growth in "Paid Newsletters" and most was contributed by Susbstack. Let's see how they fueled their growth journey.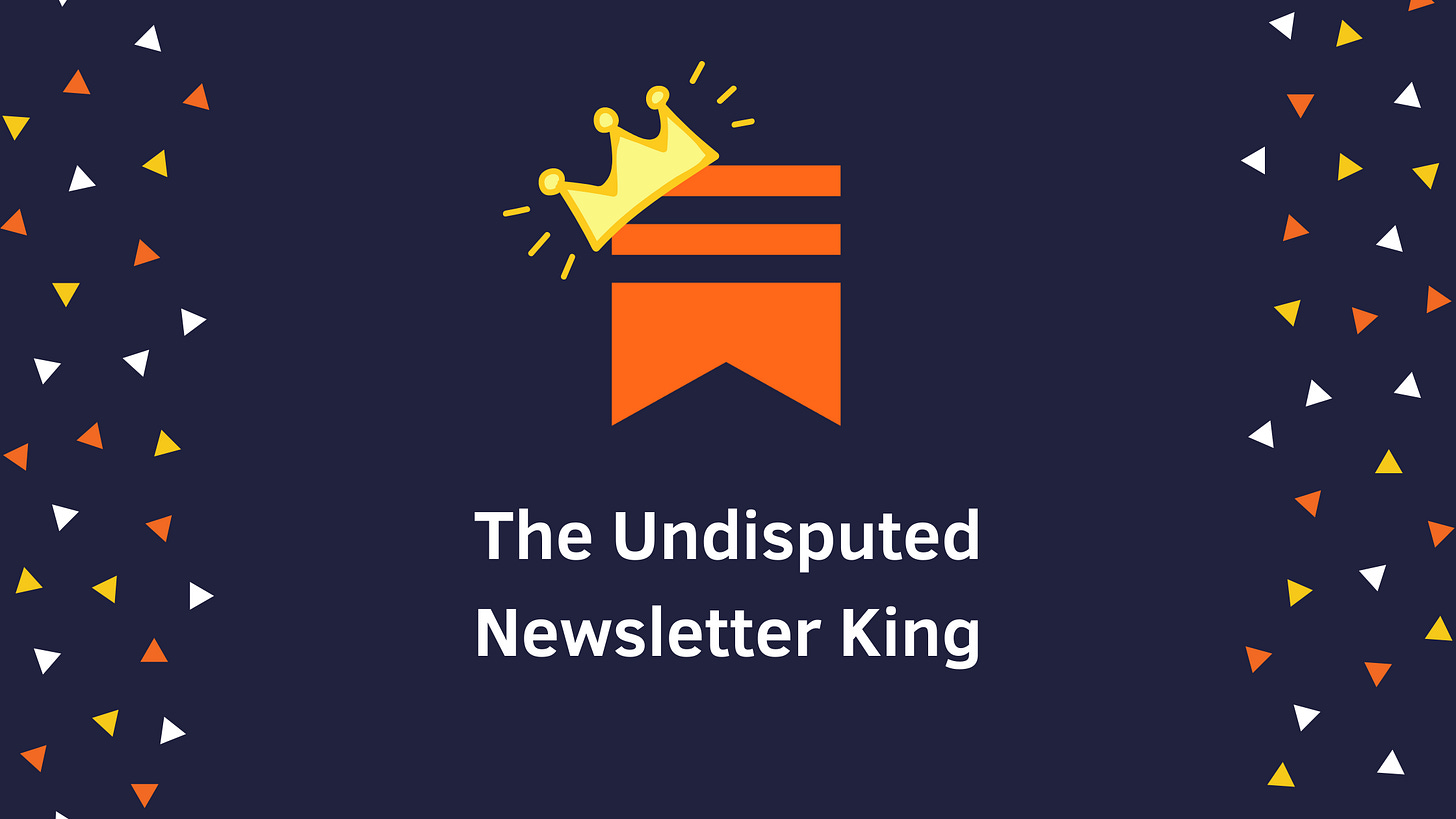 If Medium is a blogging platform the Substack is a newsletter platform. It took the same approach of Medium and tweaked it for customer interest and launched it. Substack was founded in 2017 by Jairaj Sethi, Christopher Best, and Hamish McKenzie and is headquartered in San Francisco, California, USA. It quickly grew into a go-to platform for paid newsletter due to the low entry barrier and managed service.
---
The Product
As I said above, Substack is a newsletter platform but an unique one. When you would use their platform then you would get to know that it's actually a very basic blogging platform integrated into newsletter service. It offers its writers a free publication just like Medium where you can let your users subscribe with an email.
Unlike Medium it allows you to create your own space which actually likes feels like your own space. On Medium one feels like a sub publication and Medium being the main one. Substack major advantage is the way it pays its writers. On Substack you can aggressively promote your publication and you would be able to keep 90% of the revenue you would generate from paid users also being able to set your own price is great. All these collectively make it a much viable option to writers over Medium.
Now let's see their organic growth story.
---
1. Free For All
The major advantage which of Substack had over its competitor(which we'll see later in this article) that it's free. No paid plans, no freemium model just revenue split.
Free & freemium models always attract the most customers(not the most revenue though) and it worked for Substack too. Also as their complete profit is based on its user's success so this was the best to choose because everyone works their ass off when working on self-growth.
---
2. Let User Be In Charge
At Substack, every publication owner is the main decision-maker. Unlike Medium you aren't bound with strong guidelines. Also, people love to own what they do so letting you own the audience and data was a part of the growth strategy. It worked so well that Medium has to copy some features.
Previously writers would have to use paid platforms or services like Revue to get this kind of luxury, Substack made it free. Even if the competitor was stronger it would still lose out in value proposition.
---
3. Independent Pricing
Letting publication owners control the pricing helped Substack in two different ways. One attracting more users and second generating more revenue. This made writers believe in making a living out of this service.
Ask yourself, would be more will to invest your time into a pool of audience where you will get a small share of the total contribution or will be more interested in investing your time in your own audience and keep a major part of the revenue?
---
Substack vs Medium
Medium is(should I say was?) the biggest the competitor for Substack and to beat it in its own game they need to do things in a way better than Medium. Here's what Substack did right.
Medium Partner Program still has lesser global availability compared to Substack.

They let user's own payment.

Cleaner UI.

Substack understood email wasn't dead.
---
Current Competition
Substack is a very diverse product, it's just like all-purpose flour. It can be considered as a paywalled reading platform, blogging platform and a newsletter platform. Being so diverse make it go head to head with lots of players but I'll name only a few.
Medium

Revue

Ghost

Patreon
---
Funding
Substack has grown a lot in these years and investors have started noticing the real value of the startup. Let's how much they have been able to raise.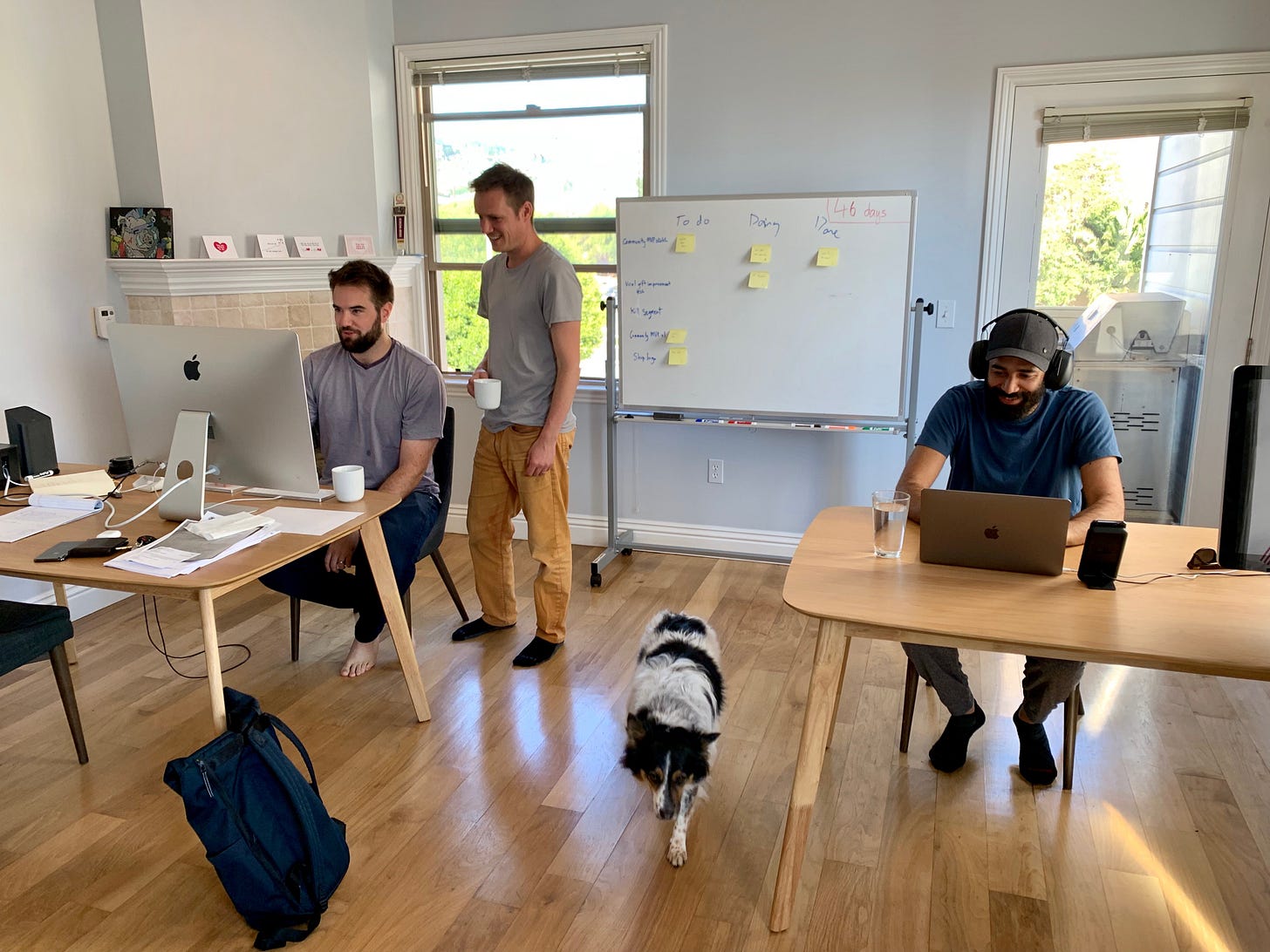 Venture Round of 120K USD led by Y Combinator.

Another Venture Round of 2M USD.

Series A Round of 15.3M USD led by Andreessen Horowitz(a16z).
In 3 funding rounds, Substack has raised a hefty sum of 17.4M USD, let how they use this money to fund their growth in upcoming years.
---
Result
As of July 2019, Susbstack has 50,000 paid subscribers and writers like Nicole Cliffe, Daniel Ortberg, Judd Legum, Heather Havrilesky and Matt Taibbi writing on their platform.
Out of curiosity, I wanted to show how much of earning potential they have.
Example: Let's say you use Substack and have 5,000 subscribers(free & paid).
The average number of free you write in a month = 8 (Most people write only 6)
The average number of paid users = 250 (assuming 5% of total subscribers pay)
The average cost of paid membership = 5 USD
Keeping this data in mind you'll be sending maximum 40,000 total email a month.
Do you know how much it would cost Substack?
Less than 21.4 USD. I calculated this price by choosing SendGrid's pro pricing and calculate it for this case.
By spending approximately 20 USD Substack would make 10% of (250 x 5).
So Substack would make around 125 USD from an average writer who is earning somewhat nice.
Note: Keep in mind this a theoretical example. In reality, not all users/writer would be making money plus a company has to invest money in other areas too like marketing and development.
Keep Hustling,
Ankit : )